JADE SHADOW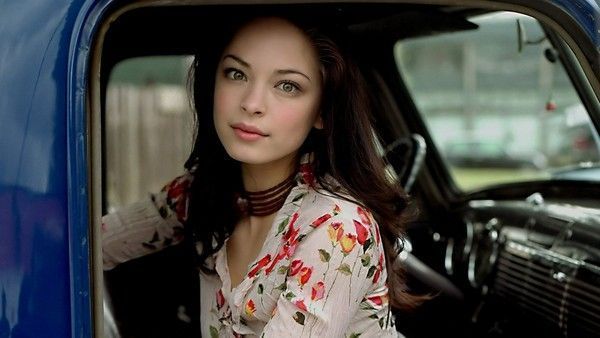 Name:
Jade Micha Shadow
Age:
Appears in the likeness of a 17 year old
Family History:
Jade was created by the Dark Master of the pits of hell, the Demon Maker himself. One of the younger of her kind, she is the dark sister to many other Shadow Demons fashioned by the Demon Maker. Without any definite father or mother figure, Jade doesn't tend to see anyone as these figures for her. Her closest bonds, if any, are with those that are like her and fashioned by the same diety.
Character History:
Jade Micha, created on the first day of Autumn, September 22, was fashioned from the shadows of Hell. Unlike many other Demons like herself, her features were chosen almost artfully by the Demon Maker. He wanted to make her striking in appearence and unique in demeanor. With the eye of a seasoned artist, Jade was created just as he planned.
Growing up as a typical Shadow Demon, Jade soon took her place as one of the many causes for the line of a children's poem, "And things that go bump in the night." When she wasn't being what she is, Jade could be found in the library reading up on anything that caught her fancy. Soon, her maker asked her if there was something she desired, and Jade asked for the ability to draw. She wanted to be an artist like her maker. The Demon Maker obliged and gifted his special Shadow Demon the gift of art to be used as she saw fit.
Physical Description:
Jade stands 5'6" with shoulder length, dark brown hair and bright hazel-green eyes. Her tail is like that of a black panther in both length, fur, and hidden spots. From her tail, extending up the center of her back in a wide band, spots, much like those hidden on her tail, mark her sunkissed skin. While the fur on them is not as long as the fur on her tail, they are still sily soft with a medium-short black fur covering each ring-spot. The path of spots extends into her hair line where it vanishes, appearing again as small black freckles that run along the top of her cheekbones, under her eyes. While her spots are mostly concentrated on her back, they do extend, fading to nothing, over her hips and shoulders to the topmost part of her thighs and upper arms. Along with her spots and tail, Jade's upper and lower fangs are slightly enlarged but not overly so, hinting at the inner large cat whose spots and tail she bares. In her left ear, Jade has two helix piercings that generally hold silver hoops.
Personality:
Jade is a watcher and highly observant individual, as well as wise, curious, and intelligent. Not an overly evil Demon, she is mellow and very mysterious. Jade isn't one to cross as, once pushed, she will, more often then not, push back if she must. A lover of art, she enjoys being able to take part in this gift she was given as well as learning about and looking at art when she can. Having not grown up with a mother or father figure, a weakness for Jade is the gentle kindness that comes from someone who cares.
What species is you character?
Demon